BTG Pactual - the largest investment bank in Latin America - is always on the lookout for new talent
The enrollment period for our Undergraduate Summer Program is now open. The Program is designed to give students a unique hands-on experience through learning and working side by side with top financial market professionals.
The Program
Over the course of a 10 to 12 week program, interns will be fully immersed in BTG Pactual's culture and values while experiencing real world responsibilities. Interns will enhance their knowledge by receiving specific area placements and on-the-job training with live projects, as well as participating as full-time analysts of BTG Pactual.
Additionally, summer interns will also undergo a detailed developmental program with weekly interactive meetings hosted by BTG Pactual's partners with the aim of giving a broader comprehension of the financial market in general. As a conclusion, interns will take part in a 360º performance evaluation process where they will have the opportunity to participate in a self-evaluation as well evaluating the program overall. Successful interns have the possibility of receiving an offer to join BTG Pactual for a subsequent internship or a permanent full time position.
These Summer Internship positions will be available in our São Paulo and Rio de Janeiro offices
Pre-requisites
As a pre-requisite, candidates should currently be pursuing a college or university degree and have an interest in financial markets. Ideal applicants must possess strong communication and analytical skills, and should also be able to work in a dynamic team-oriented environment.
Deadline to apply


T
he Process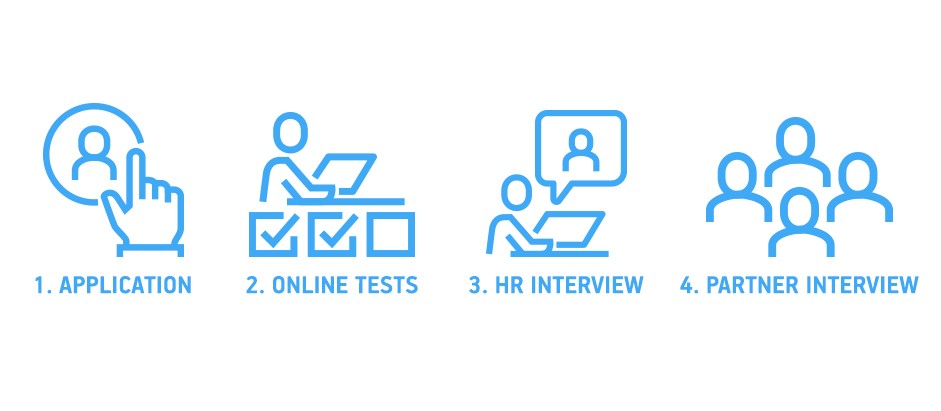 ​​If you would like to apply to our program, please register your resume by clicking here.